Driveway and Concrete Cleaning
Pressure washing is an extremely affordable and efficient way to maintain the exterior of homes and businesses throughout the Cherry Hill, New Jersey area. Revive Bins™ offers a variety of pressure washing services intended to remove grime, oil, dust, dirt, mold, mildew, and other foreign materials from surfaces all around your property. We use the proper techniques and ecologically friendly cleaning solutions to restore almost any surface. By scheduling regular pressure washing services, you can help protect and prolong your property investments. Our professional technicians have the experience and equipment to complete a variety of residential and commercial pressure washing projects throughout the region.
Contact us today to get started on a road to a cleaner, more attractive property today.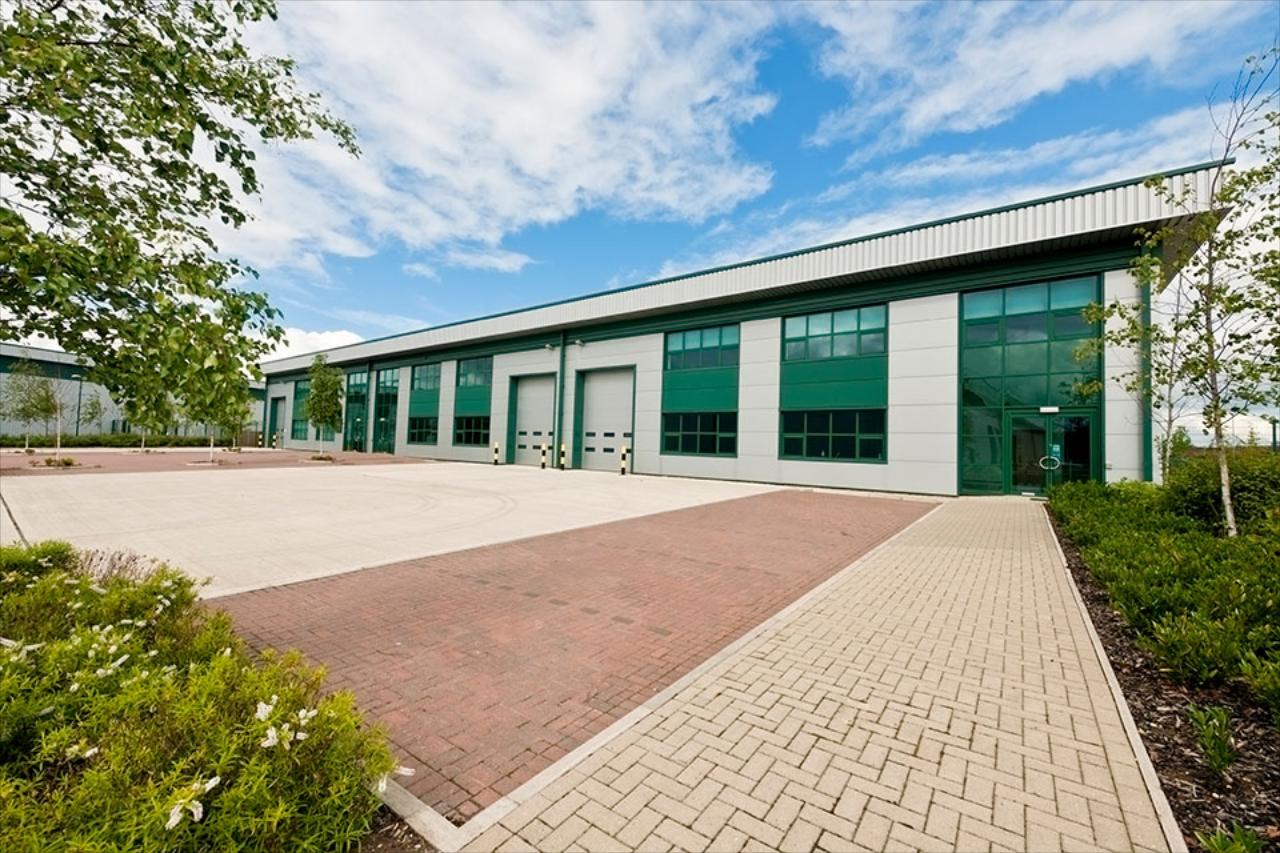 Deck and Fence Washing
Pressure washing offers a quick and easy way to revive decks, fences, patios and many other outdoor areas and surfaces.
Revive Bins™ offers a knowledgeable cleaning team to help make your home or business shine, restore curb appeal, or prepare areas for painting, refinishing, or renovations. We offer afforable options for cleaning exterior surfaces while protecting your landscaping and materials like wood, vinyl and painted finishes.
We would be happy to speak with you about our cleaning processes and answer any questions you may have before we get to work. Contact us today to schedule an estimate, schedule an appointment, or ask about any of our other available services.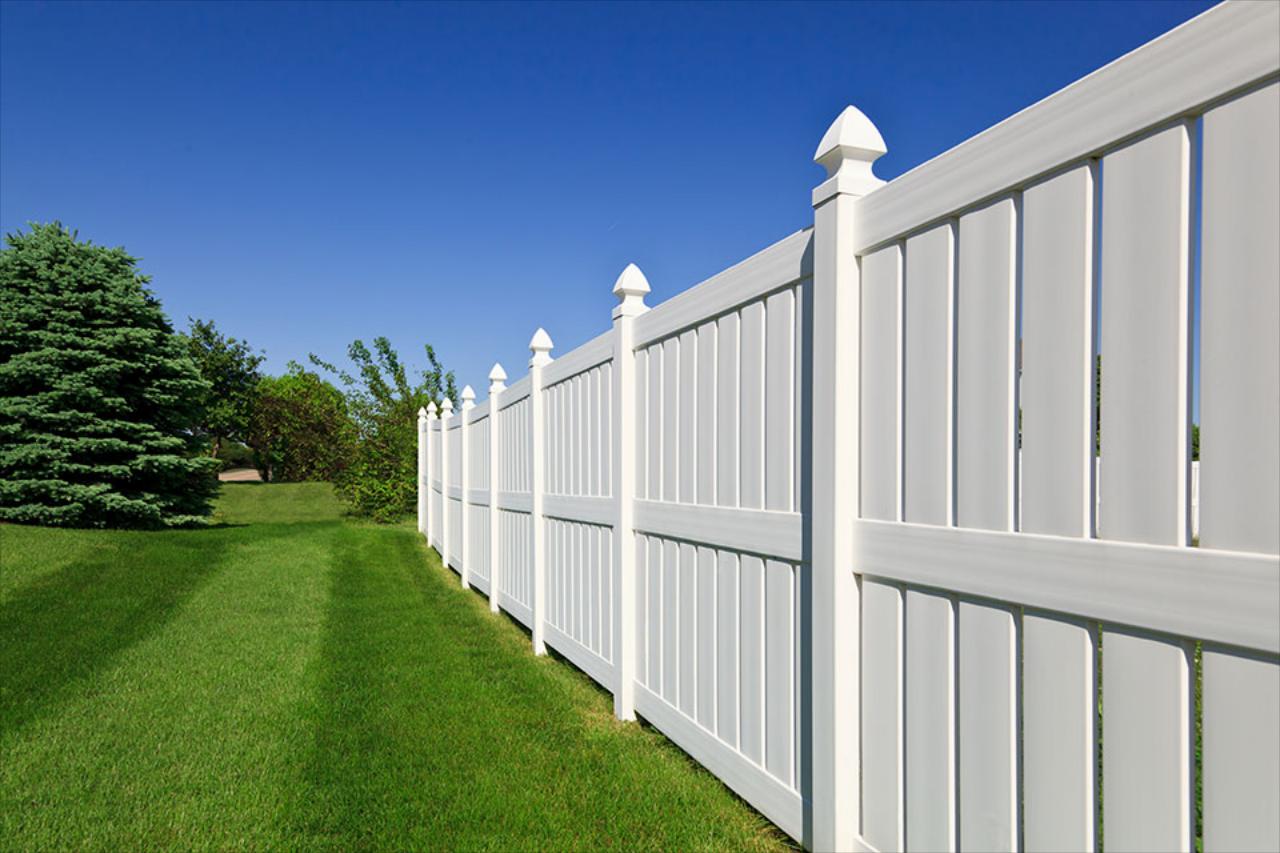 Curbs and Entryways
Whether you have heavy traffic or just need to clean your walkway or driveway, Revive Bins™ can help with all your concrete and pavement cleaning needs.
Mildew, algae, and other foreign contaminates may grow and over whelm paved areas creating unattractive, slippery, or dirty outdoor spaces. Whether you're contending with stained concrete driveways or treacherous walk ways, Revive Bins will use effective and safe cleaning solutions and solvents to brighten and restore surfaces, build curb appeal, and provide you with a safe, attractive space for visitors and guests.
If you have heavy traffic, you know how quickly your paved areas become coated with dirt, grime, grease, and other gritty messes. We have an amazing team ready to help brighten and decontaminate your paved walkways, driveways, parking lots, and other areas. Our power washing services will quickly, effectively, and safely restore paved surfaces and create clean, inviting spaces for guests, clients, and visitors.
No matter what type of contamination you have, Revive Bins™ is ready to help make your outdoor concrete and paved spaces look and feel better. Contact us today for more information or to schedule your next cleaning service. No mess, no stress!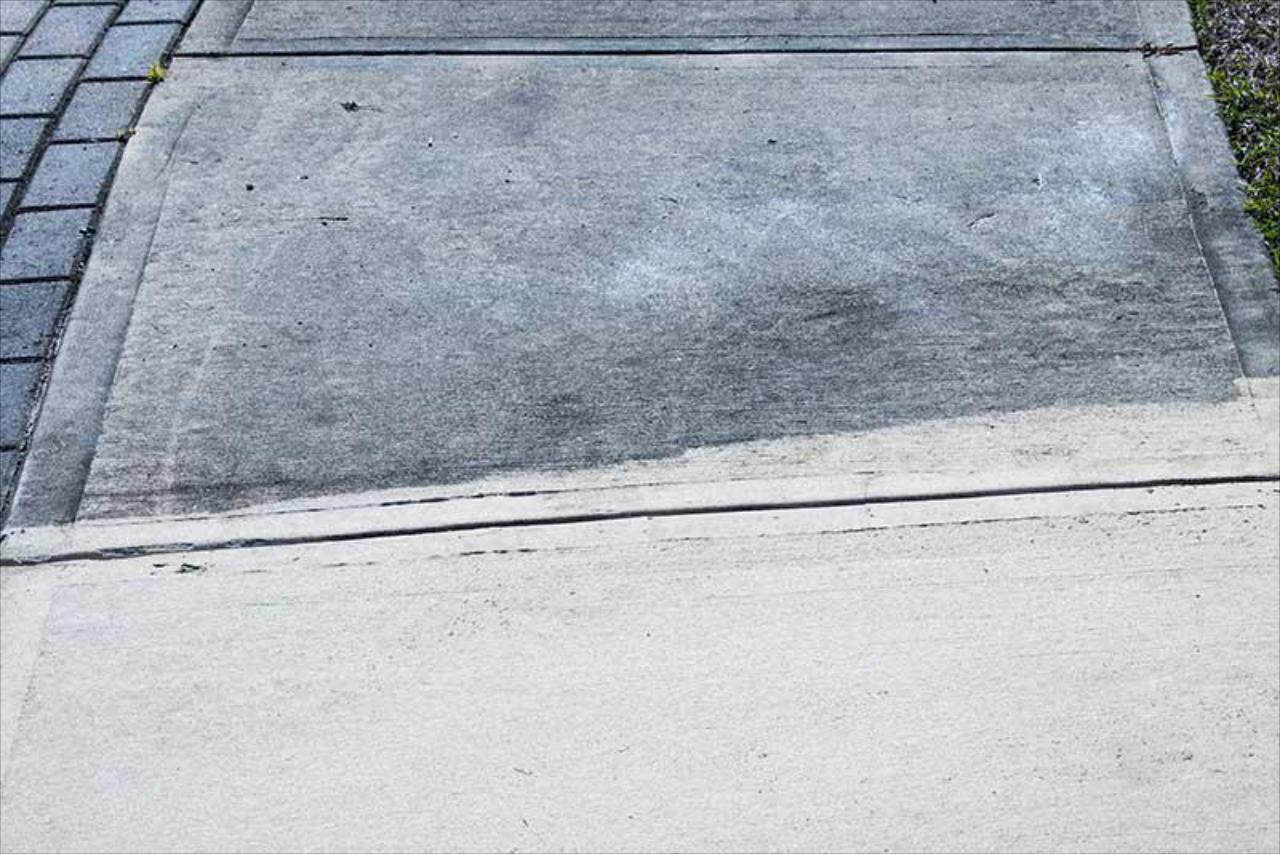 Hours
Mon - Sat: 8:00 am - 6:00 pm