Revive Bins is your local eco-friendly trash bin cleaning business that is committed to an environmentally sustainable future.
We take pride and strive to have a positive impact on the environment and our community. This is achieved through our proven trash bin cleaning practice: use of eco-friendly products, water conervation, waste water recovery system and responsible waste water disposal while complying with EPA regulations.
At Revive Bins, we are passionate about our environment - one trash bin at a time.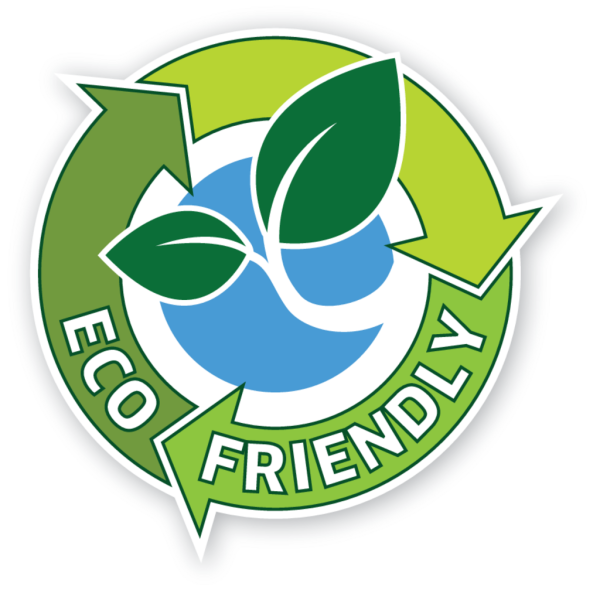 Hours
Mon - Sat: 8:00 am - 6:00 pm