Your Full Service Premier
Bin Cleaning Service
Trash Bin Cleaning Options & Pricing
Commercial Plans
Schools
Restaurants
Daycares
Office Buildings
Retail Storefronts
Home Owners Association
Property Management Groups
Community Planning Committees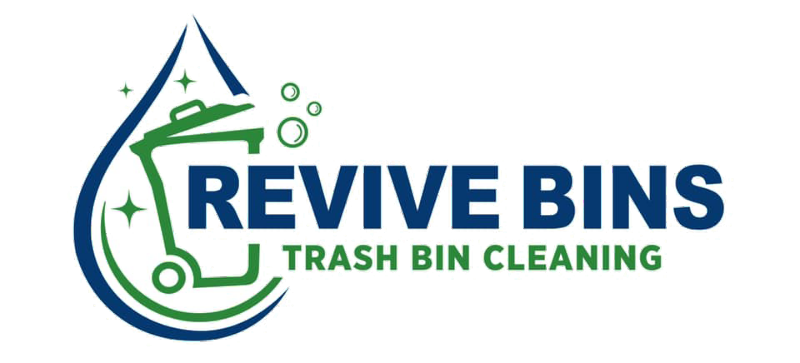 ABOUT US
Revive Bins™ is the first and only trash bin cleaning service based in Cherry Hill, New Jersey that cleans, sanitizes and deodorizes your trash bins so you don't have to!
Revive Bins™ is locally owned and operated and was created to better serve our neighbors and small businesses. We feel passionately about supporting our community and offering the best customer experience possible. Our eco-friendly trash bin cleaning service helps to keep your homes and businesses safe and germ free.

Our service cleans, sanitizes and deodorizes your trash bins curbside the day after your trash and recycle pick up. Cleaning your bins is a simple, quick and thorough process. Our state-of-the-art equipment uses high heat and high pressure to kill 100% of bacteria while retaining the dirty water through our water recovery system on our truck to protect our storm drains, sewers and streams. We pride ourselves on leaving your bins refreshed and approachable. Best yet, you don't even have to be home for our service.
We are very excited to offer this new and unique service to the residents in our community and CAN't wait to welcome you to the Revive Bins™ family. Allow us to exceed your expectations. Just line them up and let us do the rest. No mess, no stress!
Gift Cards Now Available
Give the gift of clean trash bins!
The perfect gift for any occasion
Contact Us
Pressure Washing Services
Revive Bins™ offers pressure washing services for exterior spaces and property. Let us help with spring cleaning or clean up the exterior of your home or business. We are proud to offer:
Driveway and Concrete Cleaning
Decks, Patios and Fence Washing
Curbs and Entryways Cleaning
Contact us today for more information or to request a free estimate for your pressure washing project.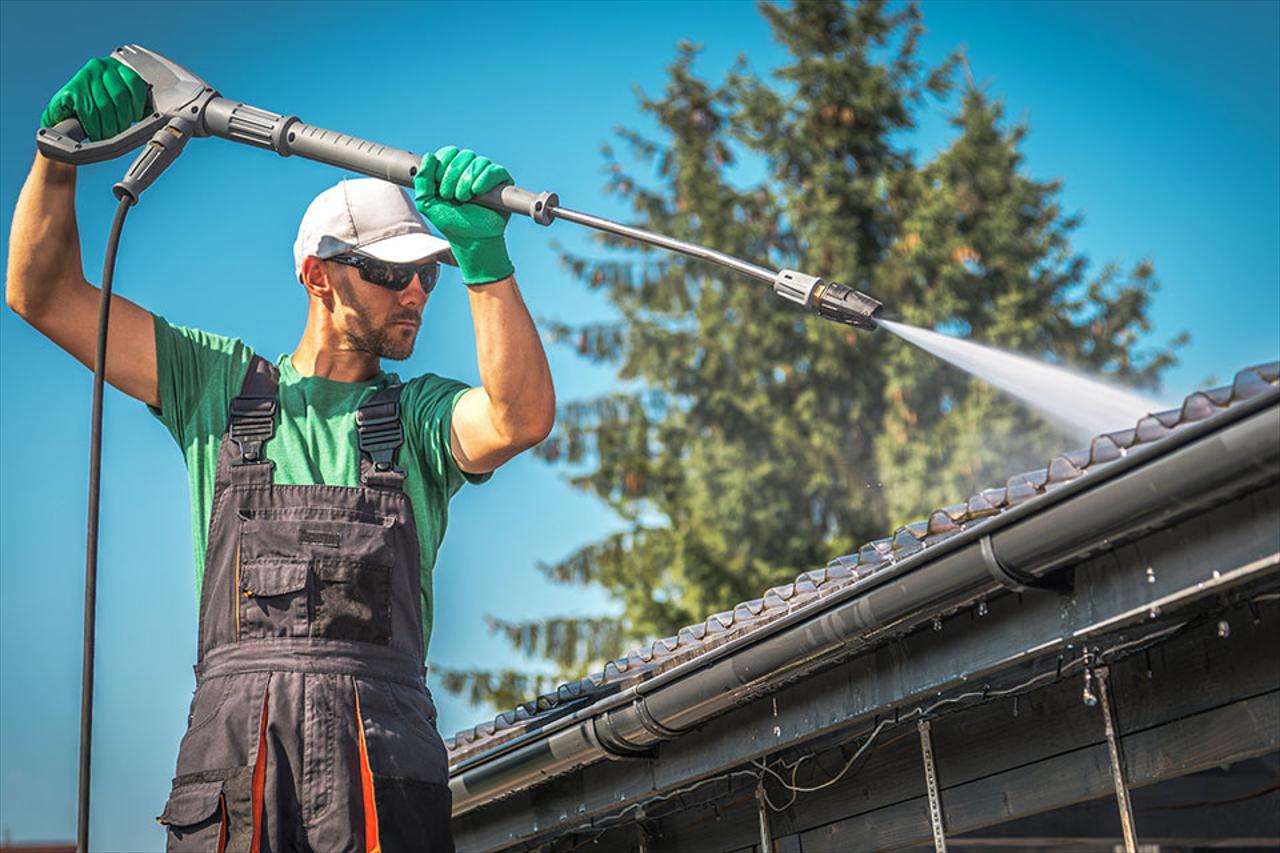 Hours
Mon - Sat: 8:00 am - 6:00 pm